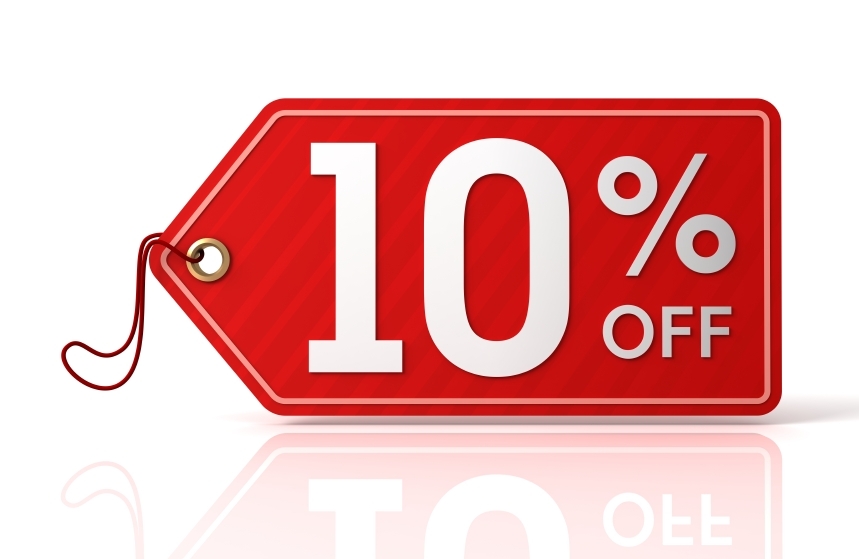 Get 15% off all London sightseeing and attractions with Red Letter days using discount code LON15.
Website: www.redletterdays.co.uk
Discount Code: LON15
Here is a quick guide of how to redeem your discount:
Step 1: On the Red Letter Days website, select the tickets you would like to purchase and click the 'BUY NOW' button.
Step 2: This will take you to a page where you can review the tickets you have selected. Once you are happy with your choices click the 'CHECKOUT' button.
Step 3: If you haven't purchased tickets with Red Letter Days before, you will be required to enter an email address so they can send confirmation to you. Enter your email address and click 'CONTINUE'.
Step 4: You will then be taken to this page where you have the opportunity to use your 10% discount code. Enter LON15 into the promotion code box and click 'APPLY'.
Step 5: The discount will be automatically applied and you will see how much has been taken off the original price. Click 'CONTINUE' and you will be taken to a payment page where you can finalise the purchase of your tickets.
To go to the Red Letter Days website and redeem your discount, please click here
*Discount codes cannot be used in conjunction with existing offers, promotions or certain experience partners" (experience partners excluded from discounting include the Shard, Gordon Ramsay, Orient Express and John Lewis